2022 Engagement Ring Trends
December 5th, 2021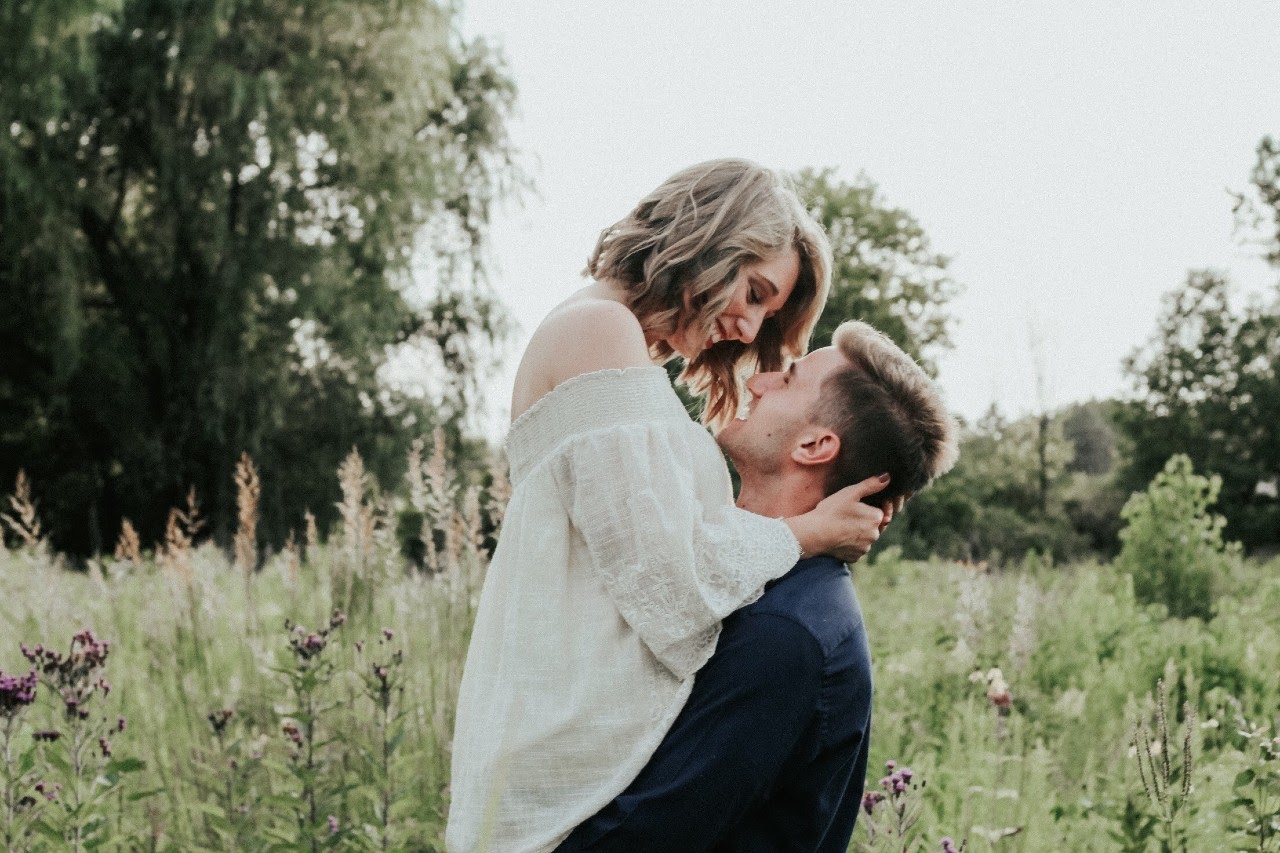 When it comes to shopping for an engagement ring, there are countless styles to choose from. This is something that takes time, effort, and due diligence if you want your ring to leave her breathless.
Fortunately, we are here to make your life easier to find a stunning engagement ring to match your spouse-to-be's style. Below we have curated a list of some of the most sought-after engagement ring styles for 2022.

Vintage Influence
Vintage-inspired rings evoke iconic designs with modern sensibilities in mind. These are unique rings that will stand out and grab attention. They are ideal for those who adore classic aesthetics and those who would like to add a sense of timeless charm to their wedding ceremony.
This Martin Flyer Encore Vintage Engagement Ring is an excellent example of a classic design, featuring 14k white gold encrusted in pave-set diamonds. This ring represents an enduring symbol of elegance for generations to come.

The Color of Luxury
Today's brides are seeking more color in their attire. Colored gemstones offer a unique way to express yourself. Sapphires, rubies, and emeralds are dazzling gemstones capable of enrapturing any crowd.
Colored diamonds can add symbolism to your look. This is perfect for those looking for a ring that says more than meets the eye. Red and pink diamonds are highly coveted; they symbolize strength, passion, and confidence.
On the other hand, green diamonds are a symbol of youth, abundance, and prosperity. If you'd like to convey feelings of good health and longevity, opt for sapphires like those featured in this Martin Flyer Fit Three Stone Engagement Ring with resplendent 18k white gold. Prong-set diamonds offset by sea-blue sapphires make this ring unforgettable.

Aristocratic Elegance
If you are looking for a ring that exudes elegance, look no further than the marquise design. Marquise diamonds are football-shaped with curved edges and pointed ends. Their elongated silhouette makes them look larger and brighter than traditional cuts of the same size.
Marquise diamonds have a grandeur history, beginning with their commission by King Louis XV of France. The shape was intended to match the lips of his lover. Evoke the love of kings with this classic design.
Pave-set diamonds encircle an elegantly shaped marquise on display front and center.

Bezel Settings
Bezel settings are booming in popularity. Celebrities like Poppy Delevigne and Mary-Kate Olsen have gotten behind this trend in full force. They are not the first to show love for the bezel style stones, however.
In fact, bezel settings have an ancient tradition and were popular choices for ancient Egyptians and Romans. The bezel refers to the metal circle that surrounds the gemstone keeping it in place. Not only does it protect the ring, but it also makes it look larger as well.
The Martin Flyer Encore Vintage Engagement Ring features a brilliant, bezel-set diamond. A halo design has been incorporated for enhanced luster and radiance.
Find Trendy Engagement Rings at Frank Adams Jewelers
Since 1922, Frank Adams Jewelers has been serving the Capital Region with unrivaled expertise and customer service. Our legacy is driven by integrity, trust, and pride in providing communities with high-end jewelry with world-class designs. We offer an array of top brands, including Rolex, Tudor, Martin Flyer, and more. Come visit our iconic collection of bridal and fashion jewelry along with the finely crafted timepieces we house at our showroom in Albany, New York.