HIGH-END JEWELRY STORE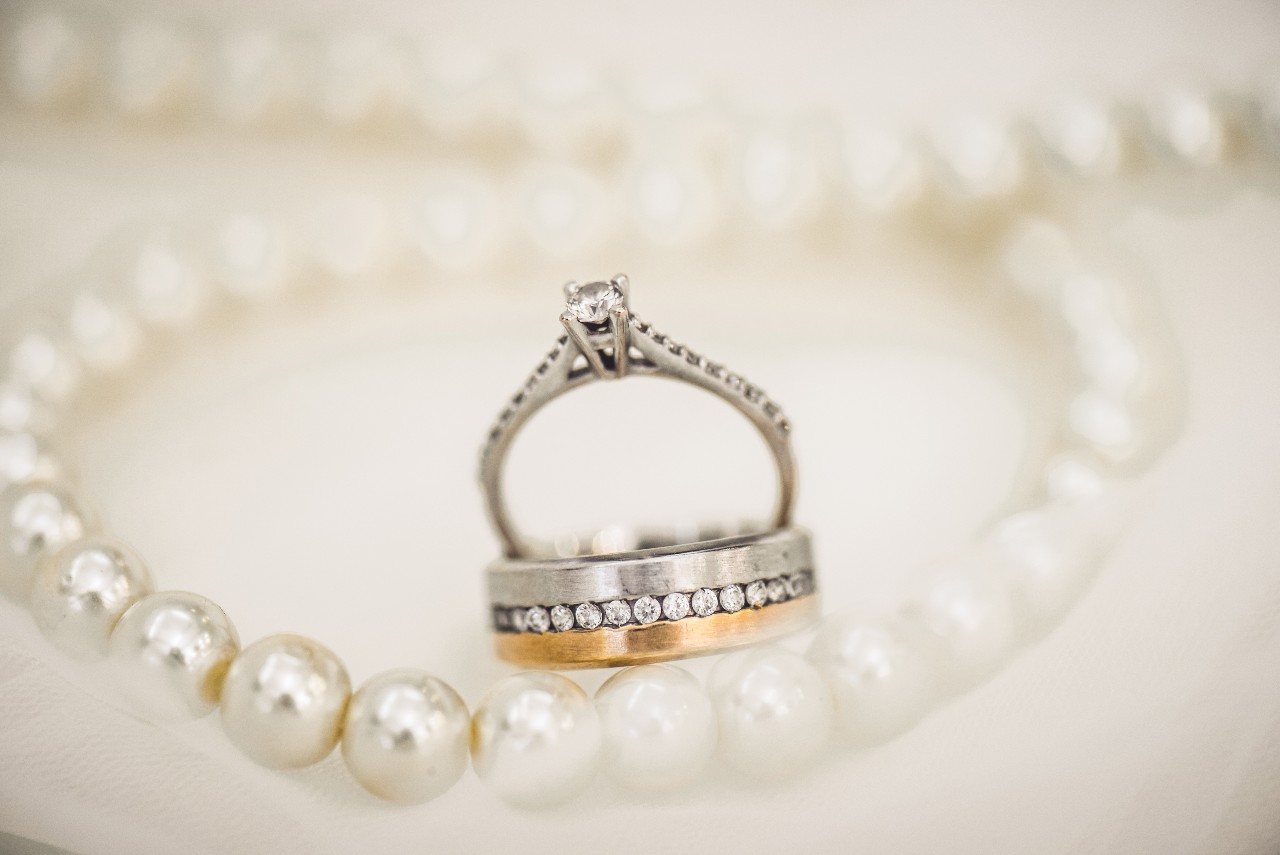 FRANK ADAMS JEWELERS IN ALBANY, NEW YORK
What began as a humble watch repair business in 1922 is now a celebrated jeweler offering high-end designer jewelry and timepieces to the people of Albany and the surrounding areas. Our family-owned Frank Adams Jewelers maintains a commitment to integrity, trustworthiness, and pride to provide only the highest caliber products and professional services to our cherished customers. It has been our honor to serve our state's capital with impeccable care, and we have been so pleased to have our passion for artistry and craftsmanship mirrored back to us by the lovely people we meet and form lasting relationships with every day.
WHAT TO LOOK FOR IN A HIGH-END JEWELRY STORE
When seeking out a jeweler you can trust with high-caliber products and professional services, there are many things to consider. First, you will want to assess the reputation they hold in their community to give you insight into the type of experience you may have there. It is also important to ascertain the designers they carry. This allows you to discern the quality of the products they house and their ability to keep up with the trends of the day. Lastly, you'll want to look for a jeweler whose staff is well qualified to service your pieces and provide accurate information about their inventory.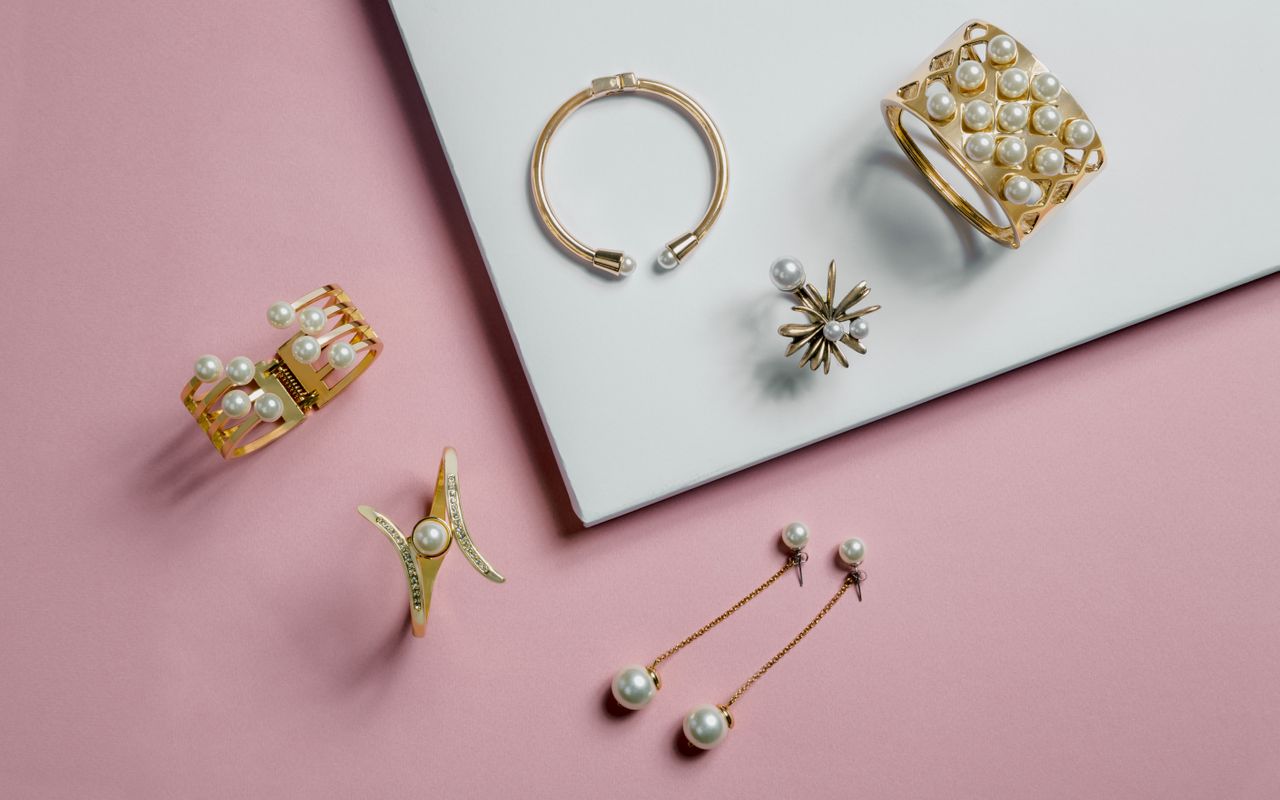 BENEFITS OF SHOPPING AT A HIGH-END JEWELRY STORE
Shopping at a high-end jewelry store, rather than their lesser counterparts, gives the shopper a sense of comfort and surety that the products they purchase will last in both function and beauty for years to come. A jeweler with a certifiably knowledgeable staff will be capable of aiding you in finding the ideal pieces to meet your budgetary, stylistic, and situational needs every time. You can also rest assured that when your prized possessions need servicing, the jeweler will care for them with the utmost efficiency and professionalism.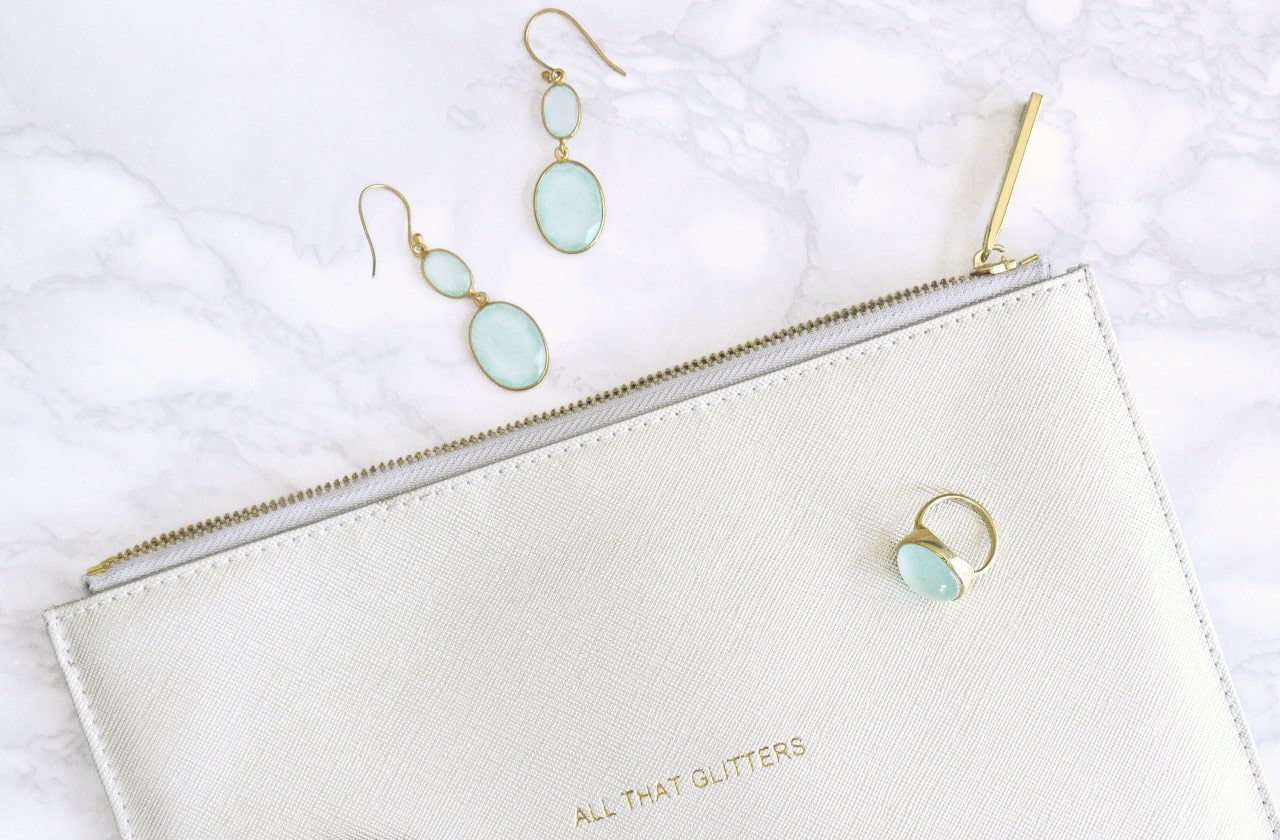 DISCOVER HIGH-QUALITY JEWELRY AT FRANK ADAMS JEWELERS
Your search for an impeccable selection of designer jewelry, timepieces, and exceptional customer service ends here with us at Frank Adams Jewelers. Our Albany jewelry store is our family's pride and joy. It is expertly stocked with bridal jewelry, fashion jewelry, and timepieces by some of the most reputable brands in the industry. We staff our high-end jewelry store with a qualified and amiable staff who will be more than happy to help you find your next favorite accessory, or a gift for a loved one. Contact us today to learn more about our products and services, or visit our store to browse our inventory in person.