FASHION JEWELRY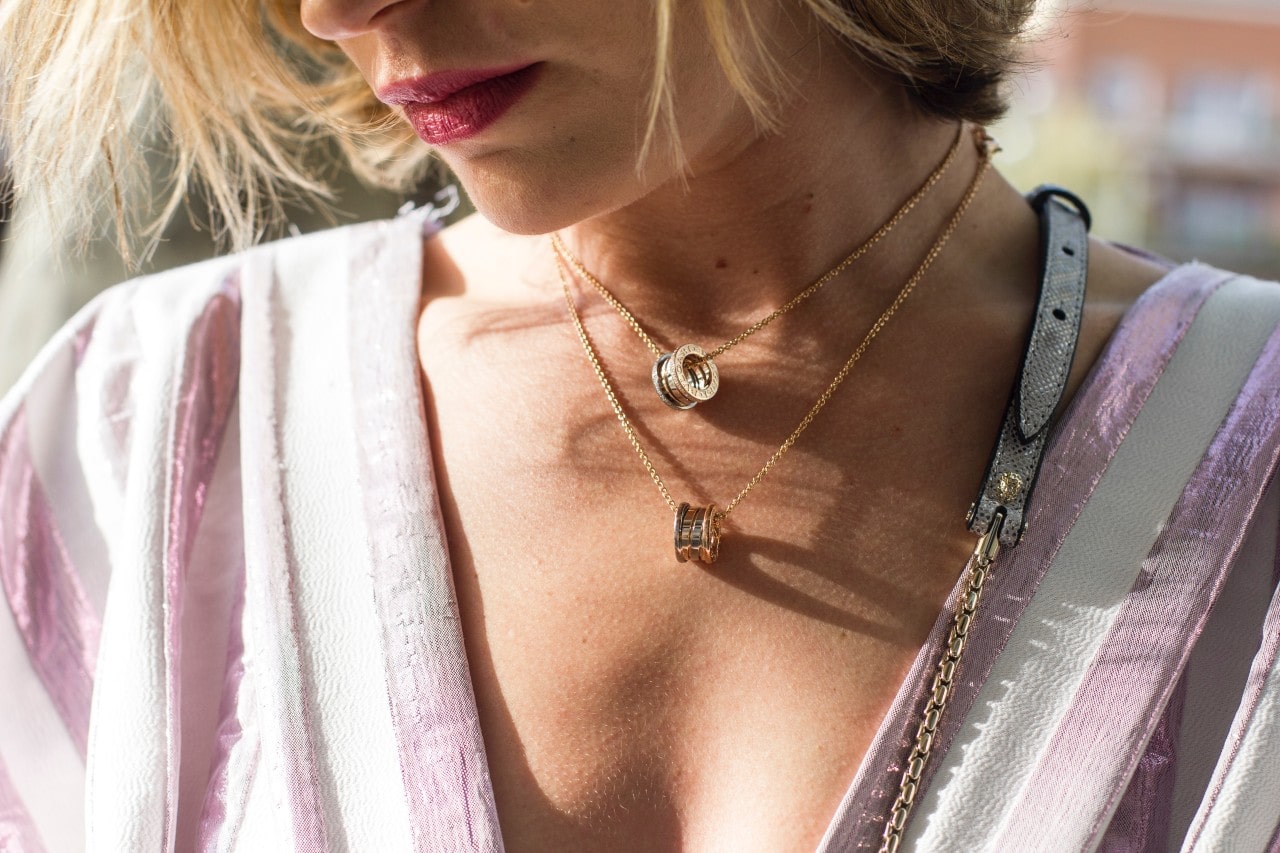 CHARACTERISTICS OF FASHION JEWELRY
Nothing helps to add personality and creative expression to an ensemble like carefully chosen pieces of stylish fashion jewelry. Bracelets, necklaces, earrings, and fashion rings can provide sparkle and color, polish, and dynamism whether you're headed out to a coffee shop, into the office, or to a fancy dinner date. Our expert team here at Frank Adams Jewelers has carefully curated an inventory of fashion jewelry to reflect our standards of excellence. No matter your personality, aesthetic preferences, or lifestyle, we are confident you'll find several fitting accessories in our selection.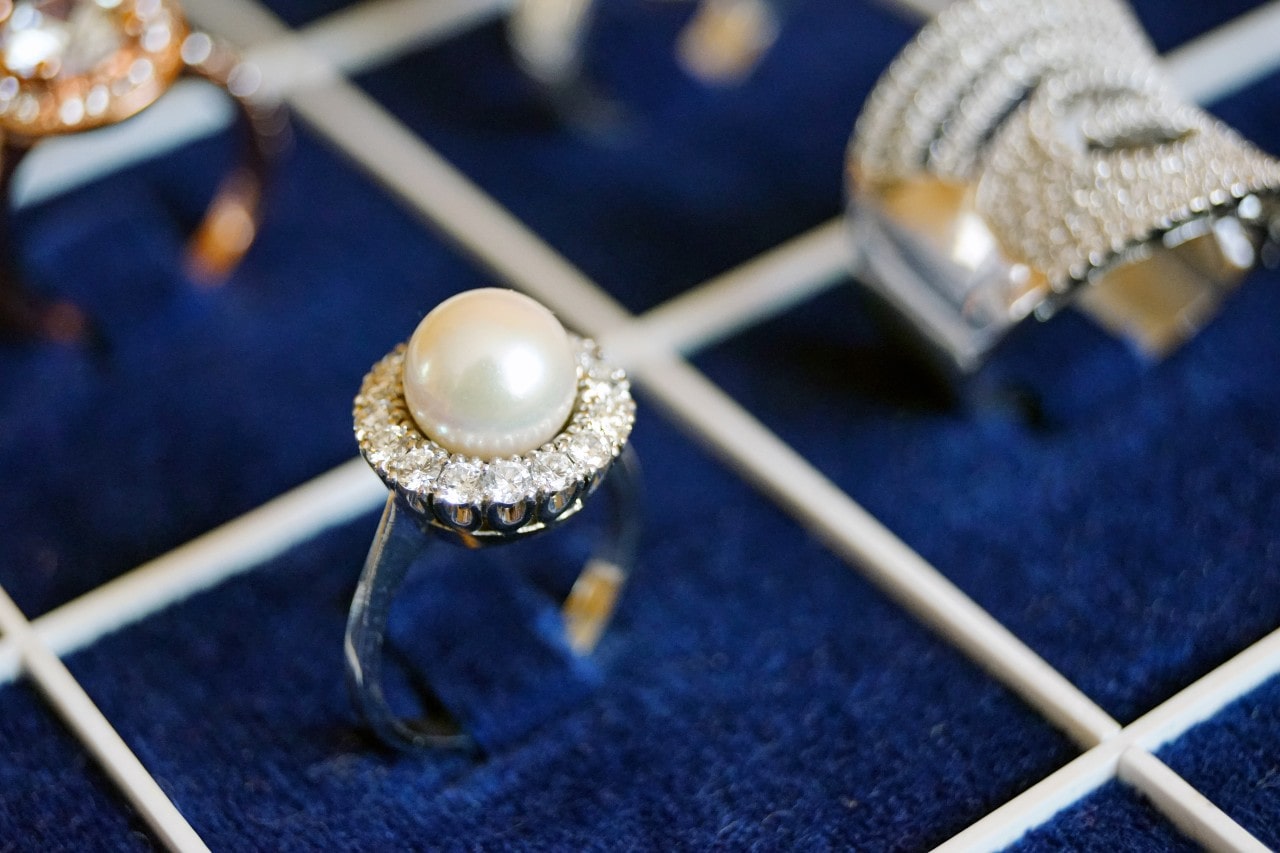 POPULAR FASHION JEWELRY COLLECTIONS
At Frank Adams Jewelers, we take great pride in our immaculate selection of fashion jewelry by some of the world's most reputable brands. Sethi Couture is one such designer. Fashion rings from their Stacks collection are wonderfully varied in silhouette and style yet pair phenomenally with one another. Rings from the Basic collection are minimalistic and subtle. They are likely to become a staple in your wardrobe. Meanwhile, Meira T provides unexpected, distinctive, and often asymmetrical silhouettes that are perfect for those with a penchant for uniquely alluring, statement accessories.
ADDITIONAL POPULAR FASHION JEWELRY COLLECTIONS
Jewelry by Monica Rich Kosann is at once trendy and sentimental. Motifs like suns, stars, and moons communicate a certain whimsy and dreamy quality. Elegant lockets with diamond and metalwork details allow the wearer to carry images with them everywhere they go that hold particular emotional meaning. Ippolita offers pieces that are phenomenally sophisticated yet versatile. Rock Candy jewelry features stunning gemstones that add color to any ensemble. At the same time, Stardust pieces are inlaid with many tiny diamonds for a sparkling accessory that resembles the night sky.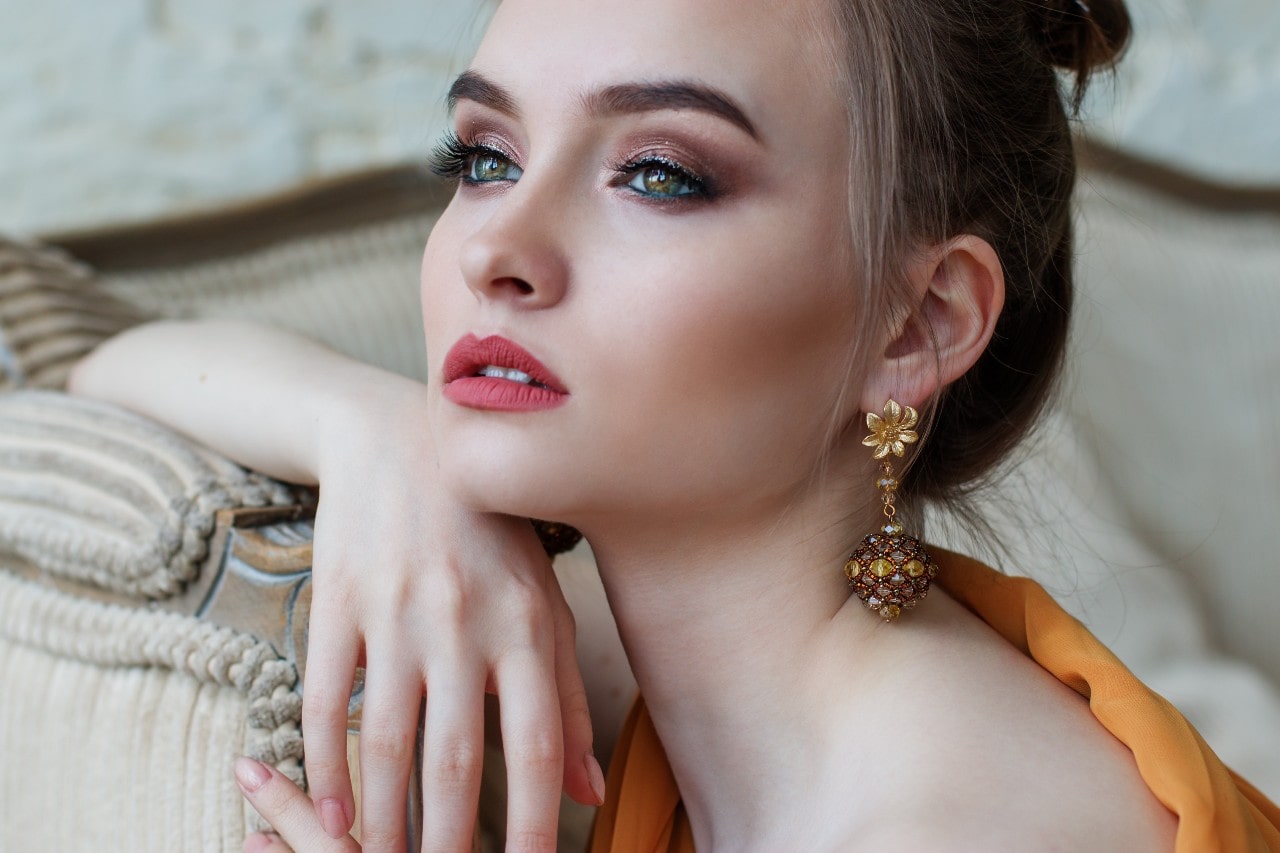 SHOP FASHION JEWELRY AT FRANK ADAMS JEWELERS
Supplement your personal jewelry collection with exquisite pieces from our inventory here at Frank Adams Jewelers. Our Albany jewelry store is stocked with a truly unbelievable assortment of designer fashion jewelry made to allow you to express your genuine self. Let our staff members guide you through our inventory to help you find your next favorite accessory. Whether you're looking for a piece for a special occasion or a perfect accessory for daily wear, you'll find it here. Contact us today for more information on our products and services, or stop by our showroom to browse our inventory in person.